Christian Thompson's exhibition "Hear the Rattles"
At the Australian Embassy in Paris until the 30th of November 2017
4 rue Jean Rey, Paris 15 - Free entry

Dr CHRISTIAN THOMPSON is an Australian born, London based contemporary artist whose work explores notions of identity, cultural hybridity & history. In much of Christian Thompson's work he engages with the process of auto ethnography. Merging a nuanced dream world and his autobiography, he draws out images that connect his own personal experience to wider social, political, cultural meanings and understandings.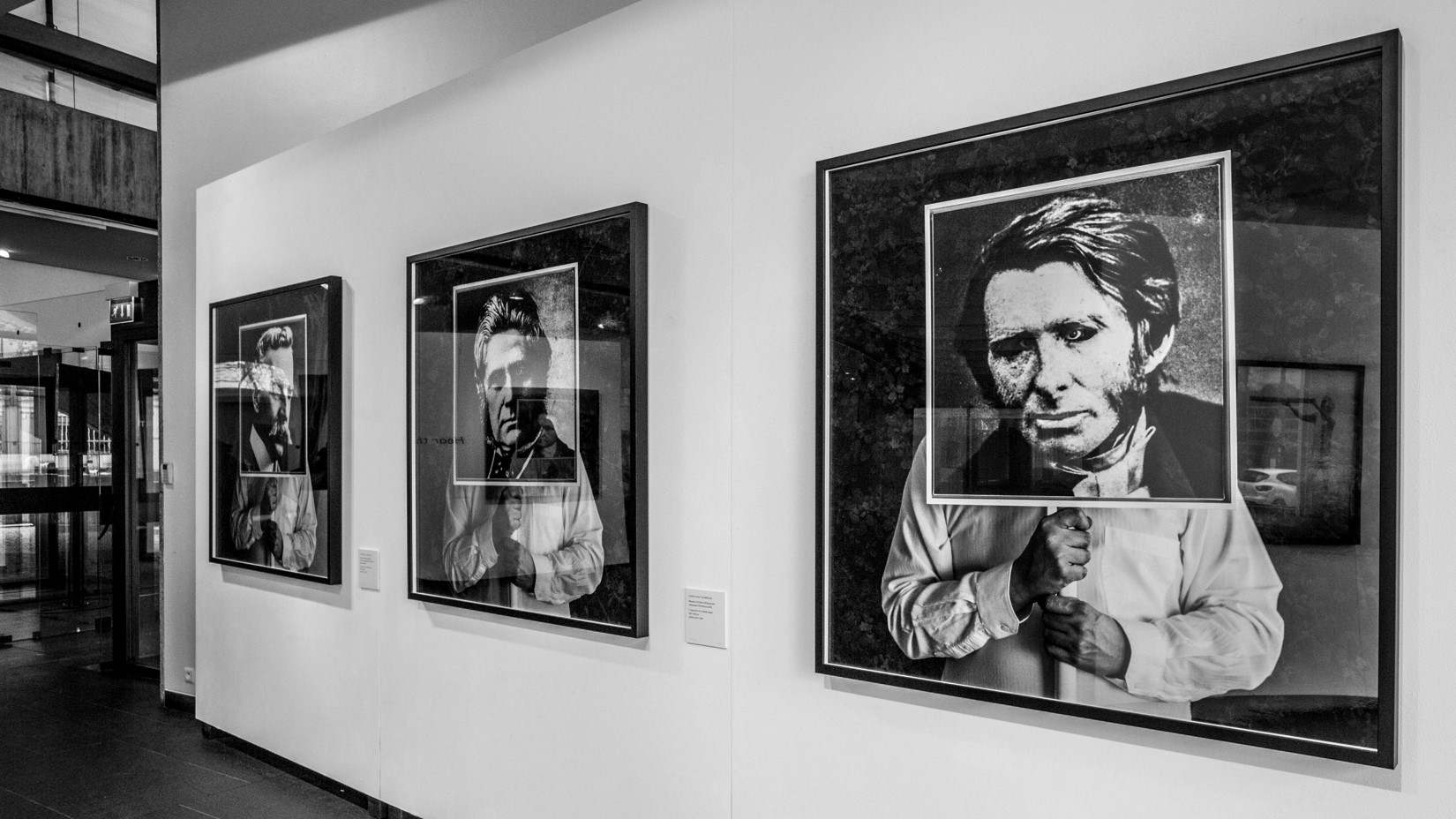 Formally trained as a sculptor, Thompson's multidisciplinary practice engages mediums such as photography, video, sculpture, performance & sound. His work focuses on the exploration of identity, sexuality, gender, race and memory. In his live performances and conceptual portraits, he inhabits a range of personas achieved through handcrafted costumes & carefully orchestrated poses & backdrops.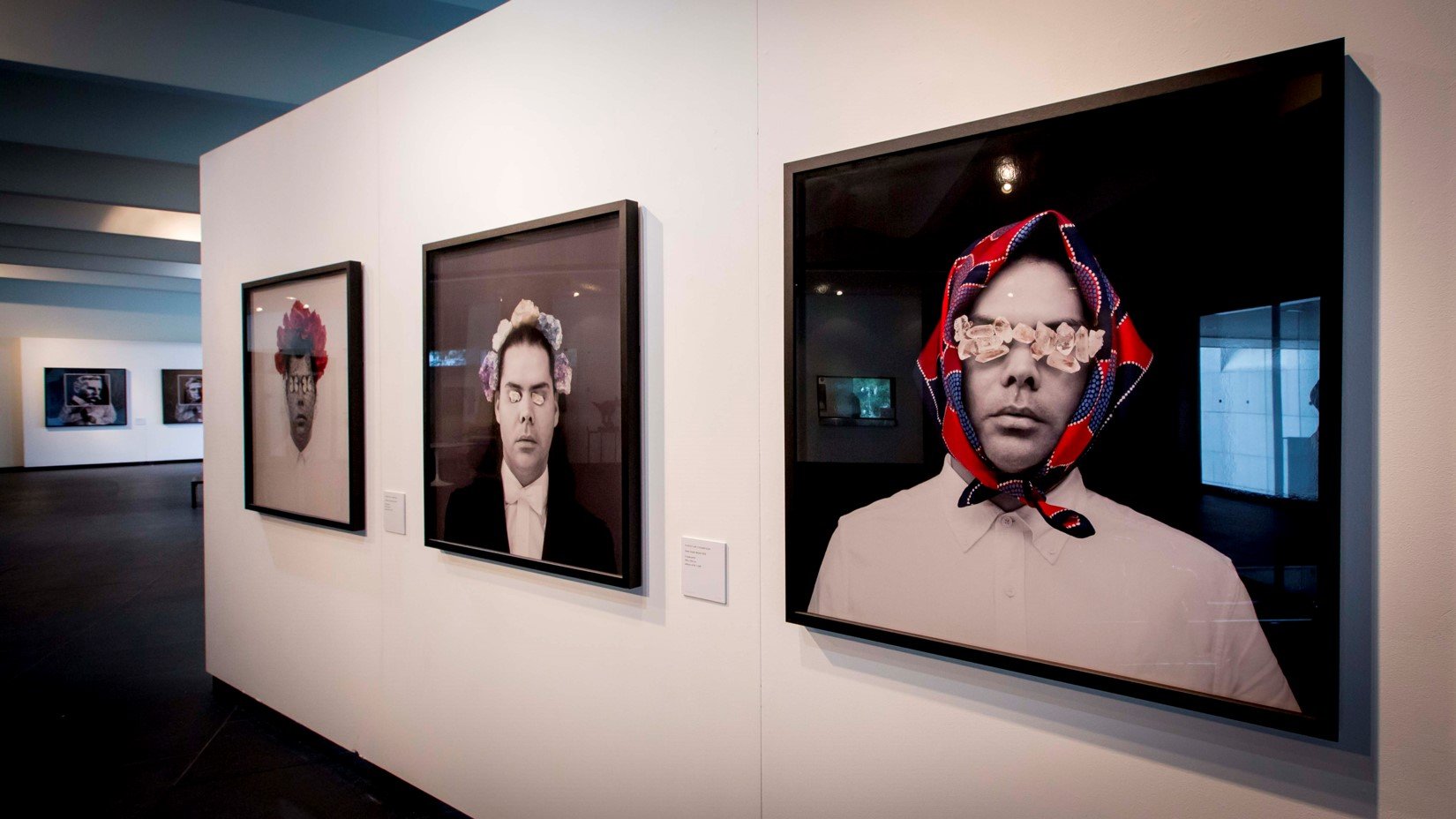 Thompson's images transcend the ethnographic gaze, what he coins a type of 'spiritual repatriation', that emerges via a third space somewhere between lived experience, historical archive and the contemporary present. His powerful works give insight into the practices of the past and simultaneously capture a dynamic modern constancy.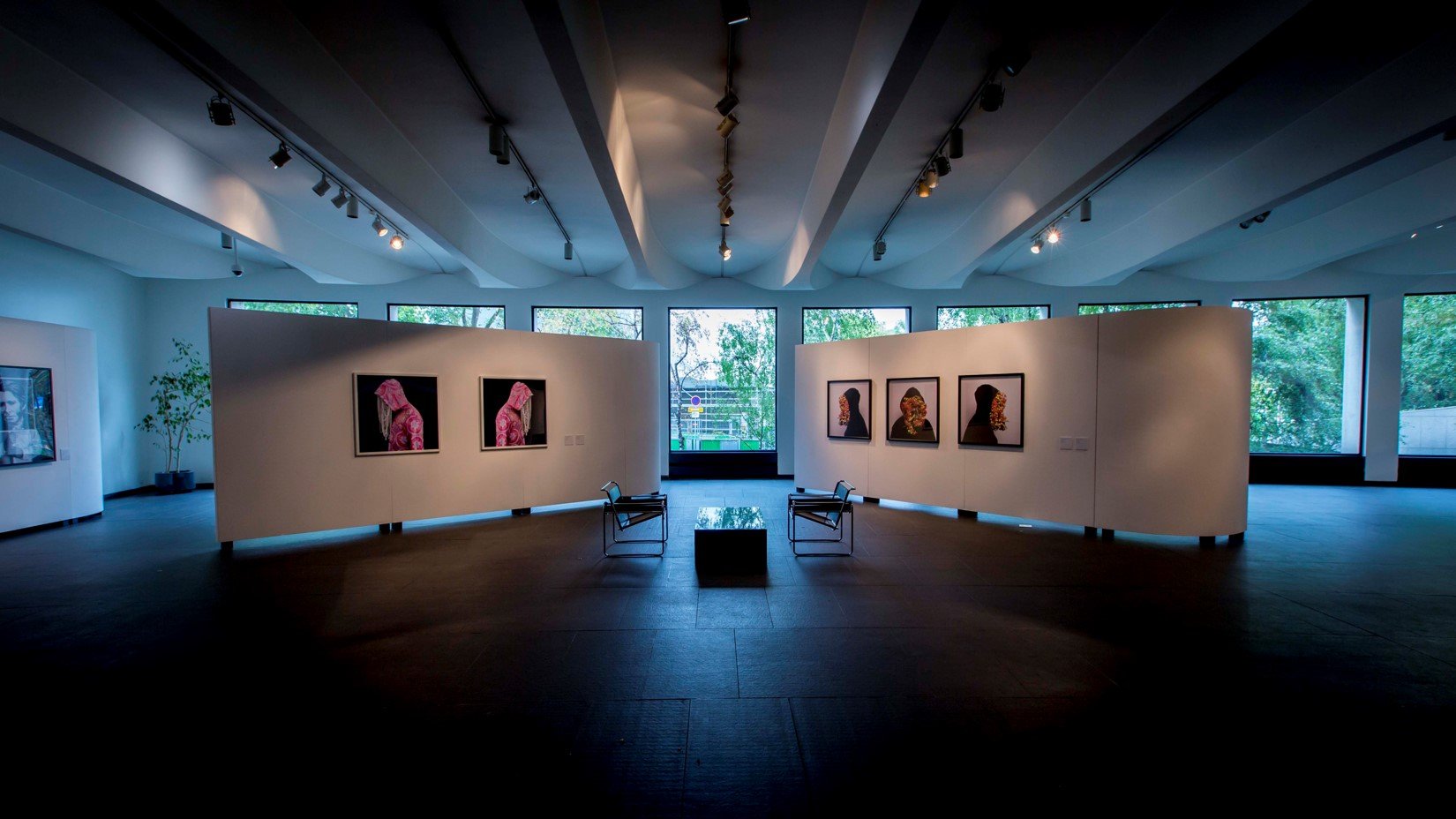 Photos: Simon Patching