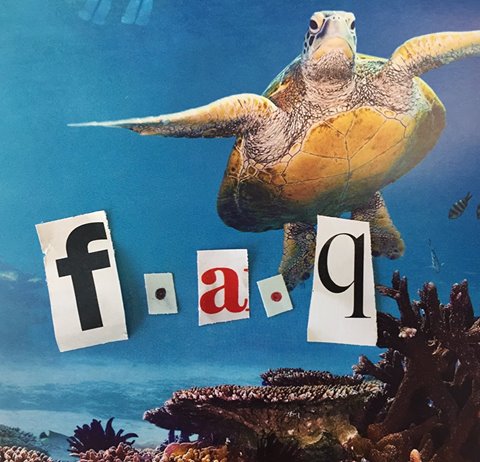 Do you provide notarial services from anywhere else in France?
No - unfortunately these services are only available from the Australian Embassy Paris.
The form says I can use a JP or police officer but I can't find one who is willing to do this in France. What can I do?
Generally the guidance about who can witness or legalise a document is provided with the assumption you are in Australia, where police and JP's are commonly used for these services. This is not the case in France or once you are overseas.
I've been told I need to get this done by the Embassy or Consulate, is there someone else I can use?
Some organisations - such as your bank or a Government agency - will stipulate that you must use an Australian Embassy or High Commission if you are overseas. We would recommend you go back to whoever is requesting you get your documents legalised and ask who they will or won't accept. Some agencies may accept a local solicitor or notary public to perform these services. For a list of notaries public, please see local suppliers.
I've been asked to get you to verify my ID, what documents do I need to bring into you?
We cannot advise you on what documents you may need to provide. If you have questions about what is required you need to seek clarification from the agency who is requesting that you have this done.
Why does this cost money when I can get it for free in Australia?
The charges for the overseas provision of these services is set by the Consular Fees Act 1955.