Help us collect sanitary products for homeless women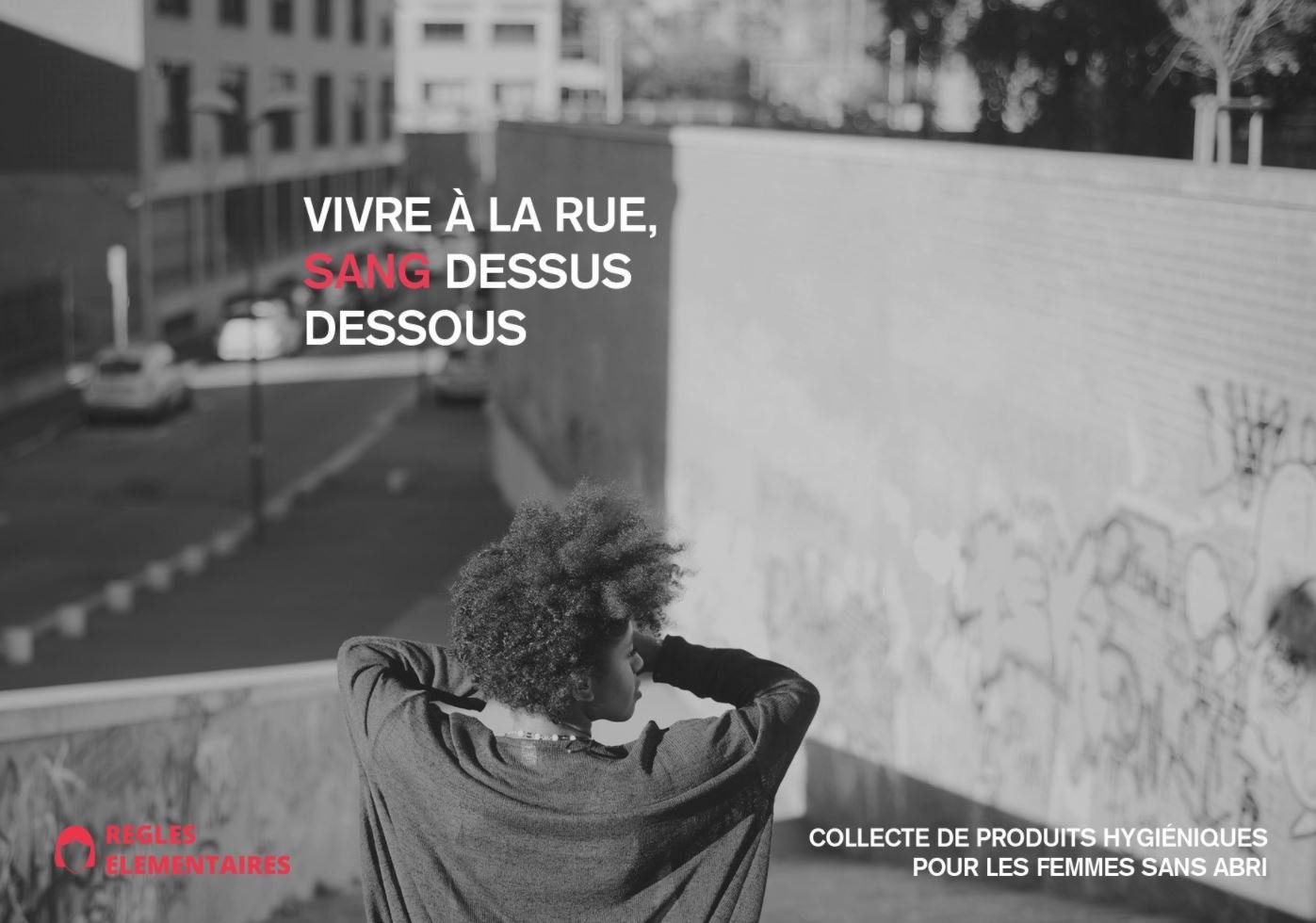 50% of homeless people in the Paris region are women, the vast majority due to domestic violence. To promote the International Day for the Elimination of Violence Against Women on 25 November and continue through to the International Human Rights Day on 10 December, the Australian Embassy in Paris is supporting the association Règles Elémentaires to collect sanitary products for homeless women. Why intimate feminine hygiene products? Because they are expensive (the average 'menstrual' budget for a woman over her lifetime is €8000 / the average price for a pack of tampons is €5).
Dignity is a fundamental human right.
PLEASE SUPPORT US BY BRINGING TAMPONS, PADS, PANTY LINERS, MENSTRUAL CUPS, SANITARY TOWELS AND ANTIBACTERIAN GELS TO THE AUSTRALIAN EMBASSY, 4 RUE JEAN REY 75015 PARIS. WEEKDAYS 9-5 UNTIL 18/12/17.
Welcome to the website of the Australian Embassy in France
This site has been created to provide a guide to help you find information about Australia. Whether you are interested in doing business with or investing in Australia, going on holiday, studying or just learning more about our country, we hope you find this site of use. This website is not intended to be exhaustive, rather it provides useful links to enable web visitors to obtain further information on areas of interest.
Follow us on Facebook
You can access the Embassy's Facebook page, "L'Australie en France", at http://www.facebook.com/AustralieEnFrance to receive updates on Australia-related news and events in France.