His Excellency Mr Brendan Berne
Australia's Ambassador to France with non-resident accreditation to Algeria, Mauritania and Monaco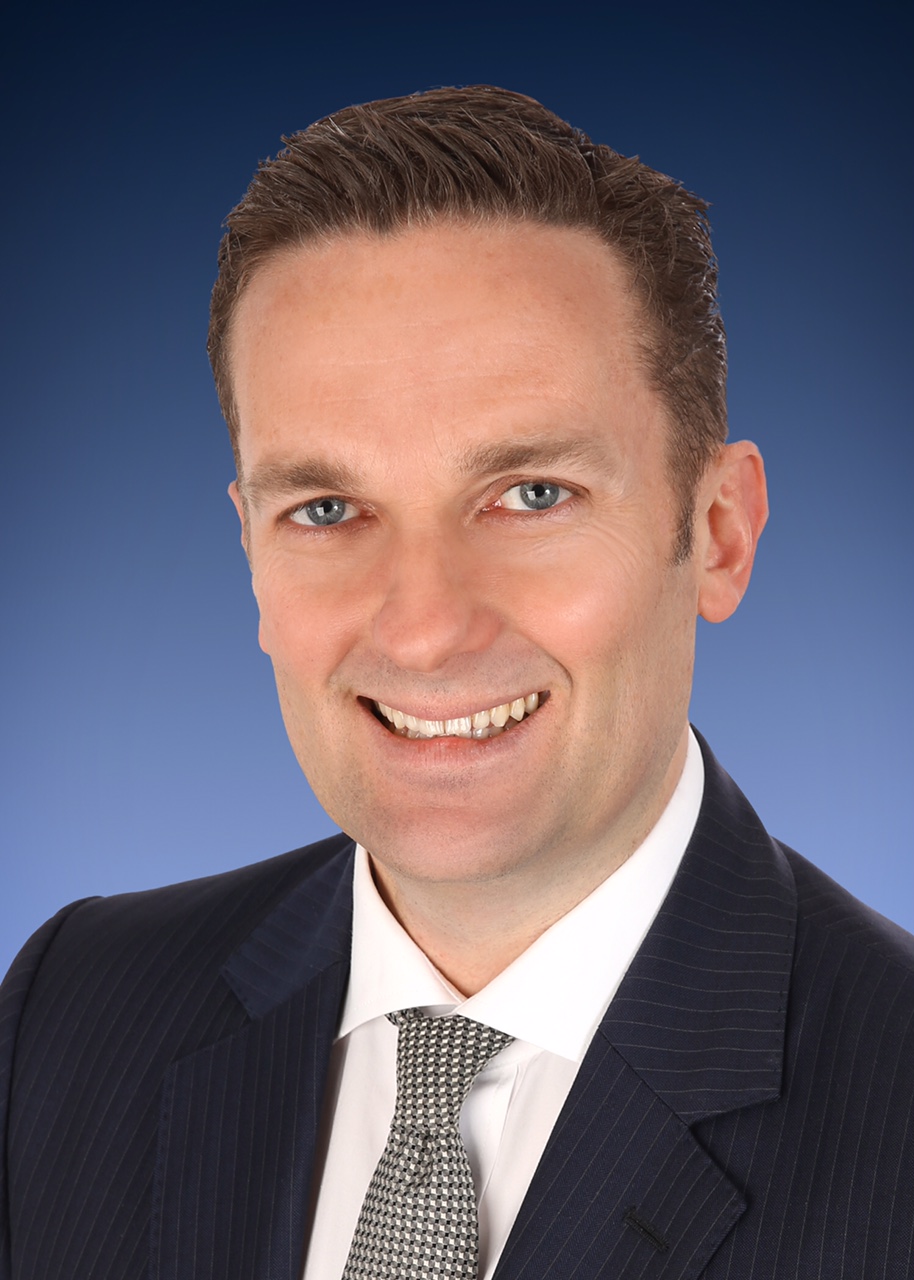 Mr Berne is a senior career officer with the Department of Foreign Affairs and Trade (DFAT). In Canberra Mr Berne has held a range of positions including Ambassador for Asia-Pacific Economic Cooperation (APEC) and First Assistant Secretary, Investment and Economics Branch Division. He has served overseas as Deputy Head of Mission, Australian Embassy, Seoul and as Deputy Permanent Representative, Organisation for Economic Co-operation and Development (OECD), Paris. Most recently, Mr Berne was Chief of Staff for the Minister for Trade, Tourism and Investment. Prior to joining DFAT, Mr Berne spent several years as an Economist with the Reserve Bank of Australia.
Follow our Ambassador on Twitter: @AusAmbFR