Welcome to the website of the Australian Embassy in France
Follow us on Facebook to receive updates on Australia-related news and events in France.
Australian Federal Election 2019
The 2019 Australian federal election will be held on Saturday 18 May 2019. If you are an eligible Australian citizen living overseas you can still participate but you need to be enrolled.
To enrol, check or update your enrolment details visit www.aec.gov.au. The deadline for enrolling or updating your details for the federal election is 8pm, Thursday18 April (Australian time in the electorate you're enrolled).
Early voting will begin on Monday 6 May 2019 - see https://france.embassy.gov.au/pari/consular.html. Alternatively, you can apply for a postal vote online now at www.aec.gov.au.
If you are overseas and unable to vote, complete an overseas notification form and return it to the AEC. Being overseas is a valid reason for not voting.
Information in other languages can be found at www.aec.gov.au/translated.

Current exhibition
N G A L A W O N G G A
Cultural significance of languages in the Goldfields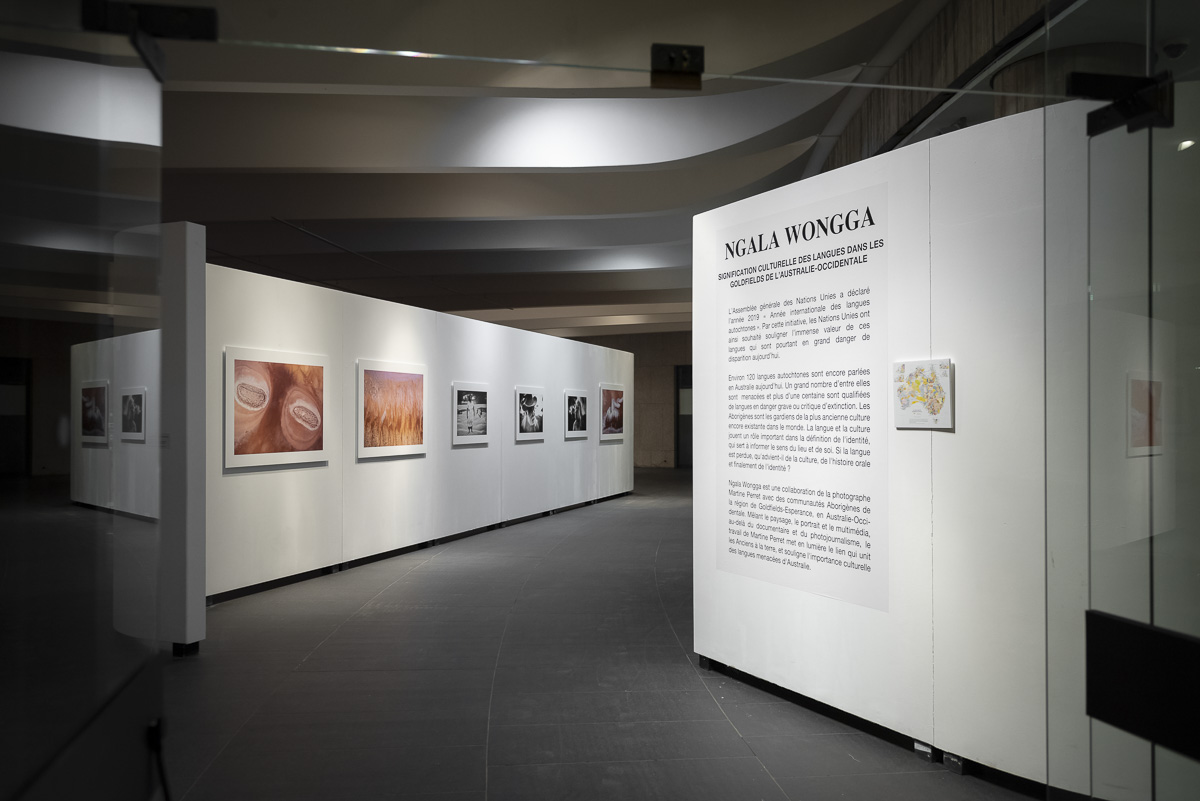 30 January - 6 September 2019
Australian Embassy - 4, rue Jean Rey, 75015 Paris
Free entrance Monday to Friday, 9am to 4.30pm
This site has been created to provide a guide to help you find information about Australia. Whether you are interested in doing business with or investing in Australia, going on holiday, studying or just learning more about our country, we hope you find this site of use. This website is not intended to be exhaustive, rather it provides useful links to enable web visitors to obtain further information on areas of interest.