About the Embassy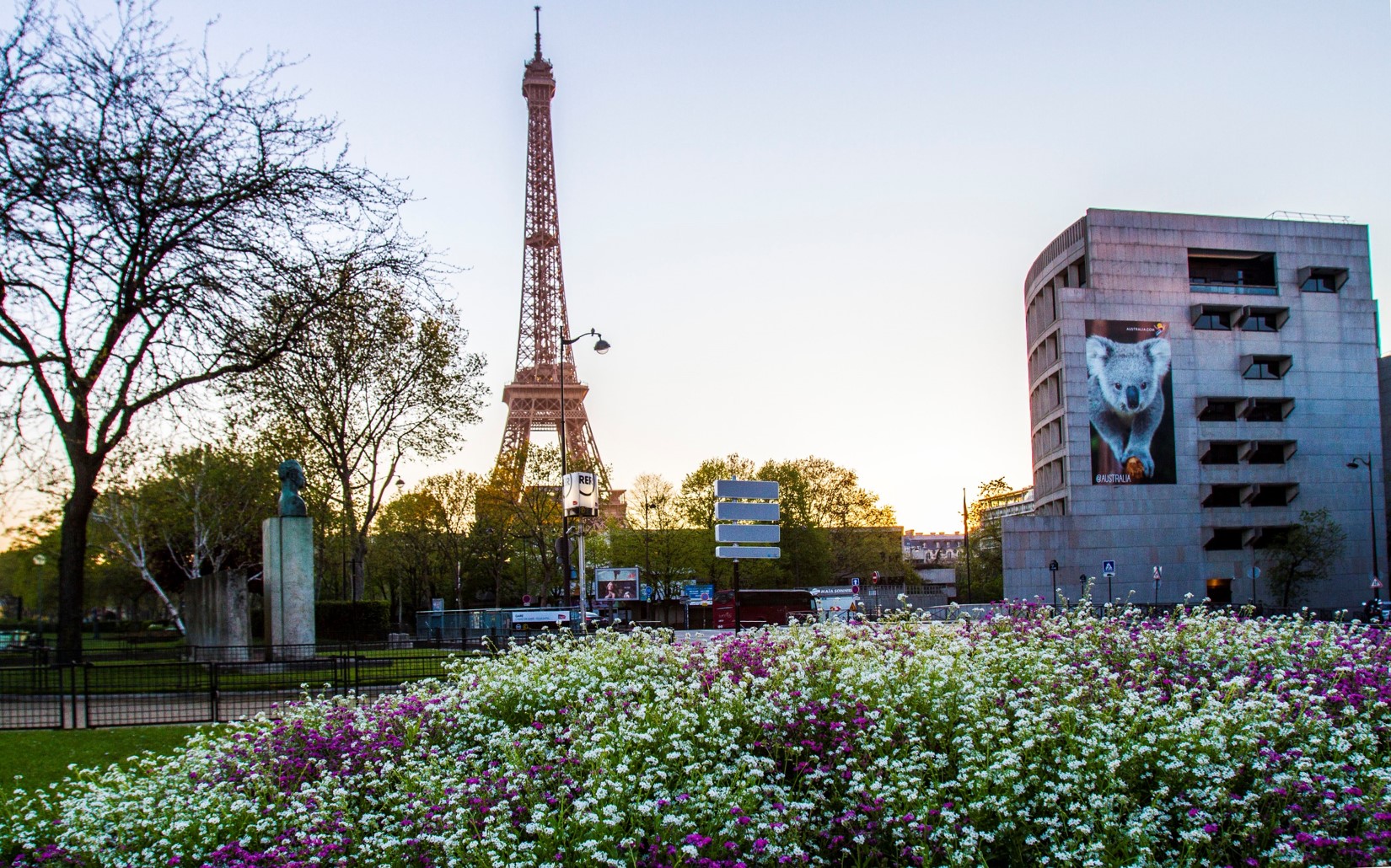 The Australian Embassy in Paris represents the Australian Government on French soil. With roots dating back to the days of visits by French explorers such as Nicolas Baudin, La Perouse and d'Entrecasteaux, the links between France and Australia were reinforced during the First World War, when Australian troops volunteered on the Western Front. Relations between our two countries continue to grow. The France-Australia strategic partnership, signed in 2012 and strengthened in 2017, provides a framework for the bilateral relationship and focuses on enhancing political, economic, environmental and defence cooperation.
During President Emmanuel Macron's visit to Australia in May 2018, France and Australia launched the Australia France Initiative (AFiniti), strengthening cooperation across a range of sectors.
Building on this dynamic partnership, the Australian Government has chosen France as host country for the public diplomacy program Australia now. From June 2021 to June 2022, a rich program of events will promote Australian creative excellence, cultural diversity and open economy, designed to further strengthen France-Australia links.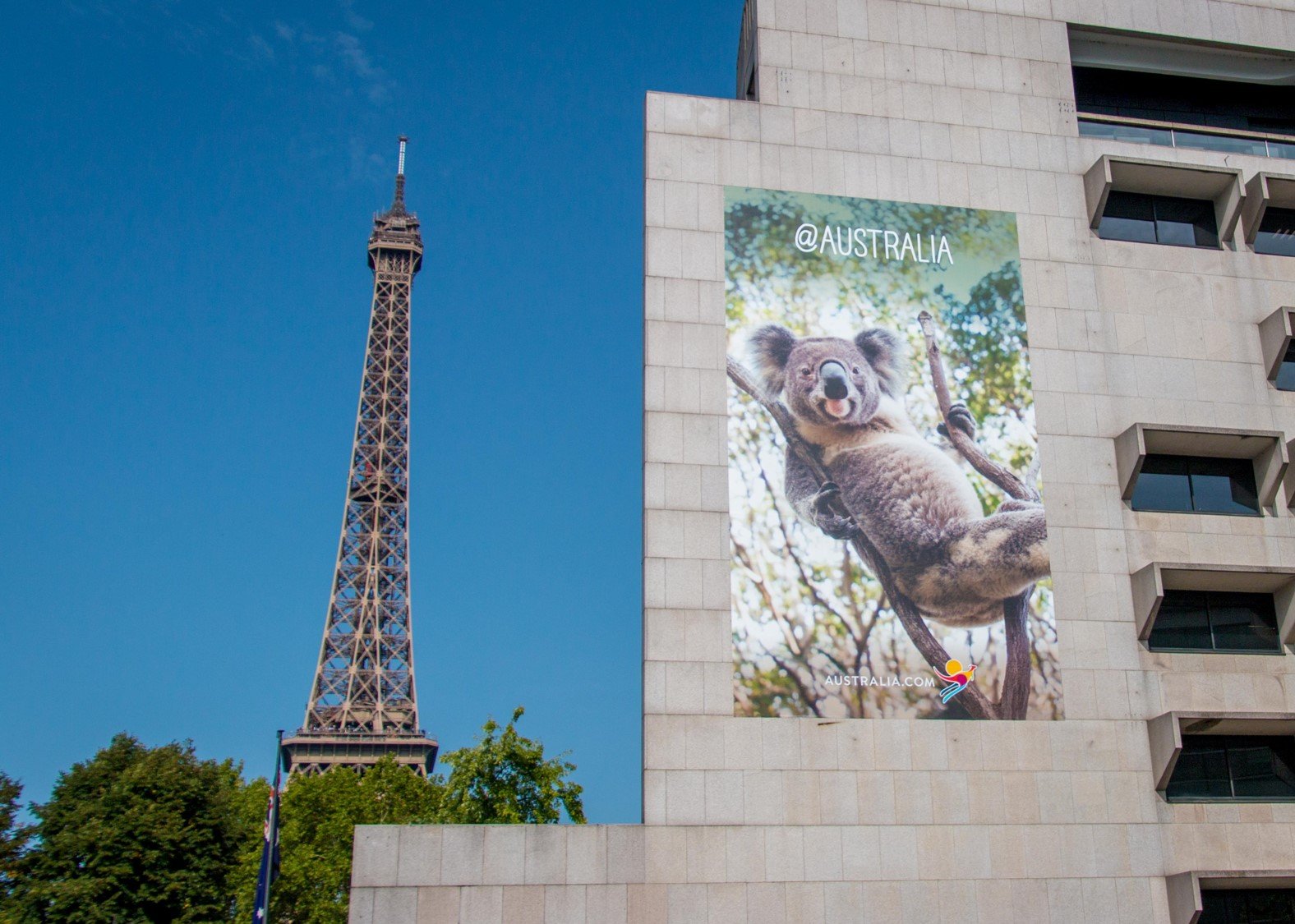 Photo: Simon Patching
In the heart of the 15th arrondissement of Paris, the Australian Embassy is located in a large complex designed by the Australian architect Harry Seidler and inaugurated in 1977.
The Chancellery hosts :
Access
Australian Embassy
4, rue Jean Rey
75015 Paris
Métro Ligne 6 Station Bir-Hakeim
RER C Station Champ de Mars-Tour Eiffel
Opening hours
The Embassy is open from 9.00am to 5.00pm Monday to Friday except during public holidays.
Passport, Consular and notarial services are available fom 9am to 12pm and from 2pm to 4pm Monday to Friday by appointment only.