Cinema
Screening at the Embassy - UnIndian
Tuesday 27 February 2018
The association "Cinéma des Antipodes" regularly organises film screenings at the embassy. A glass of wine is offered before the screening. Information and reservations: bbories@hotmail.com. Ticket: 6€ (5€ members).
Theatre
Camille Claudel
7-24 March, 2018 - Théâtre de l'Athénée, Paris
Written and directed by Australian director Wendy Beckett
http://www.athenee-theatre.com/saison/spectacle/camille_claudel.htm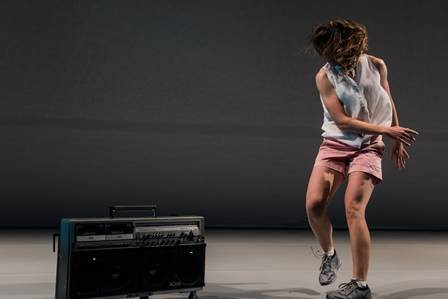 Nicola Gunn - Piece for Person and Ghetto Blaster
27 & 28 March, 2018 - Grande Halle de La Villette
https://lavillette.com/evenement/festival-100-nicolas-gunn/
Sydney Dance Company
11-13 April, 2018 - Théâtre Chaillot
http://theatre-chaillot.fr/sydney-dance-company-lux-tenebris-wildebeest-full-moon
Concerts

Stu Larsen
November 3, 2017
Australian artists have not finished talking about them! Do not miss the visit to Paris of incredible singer-songwriter Stu Larsen. See you tomorrow night at Théâtre Les Etoiles.