Nicole Car recital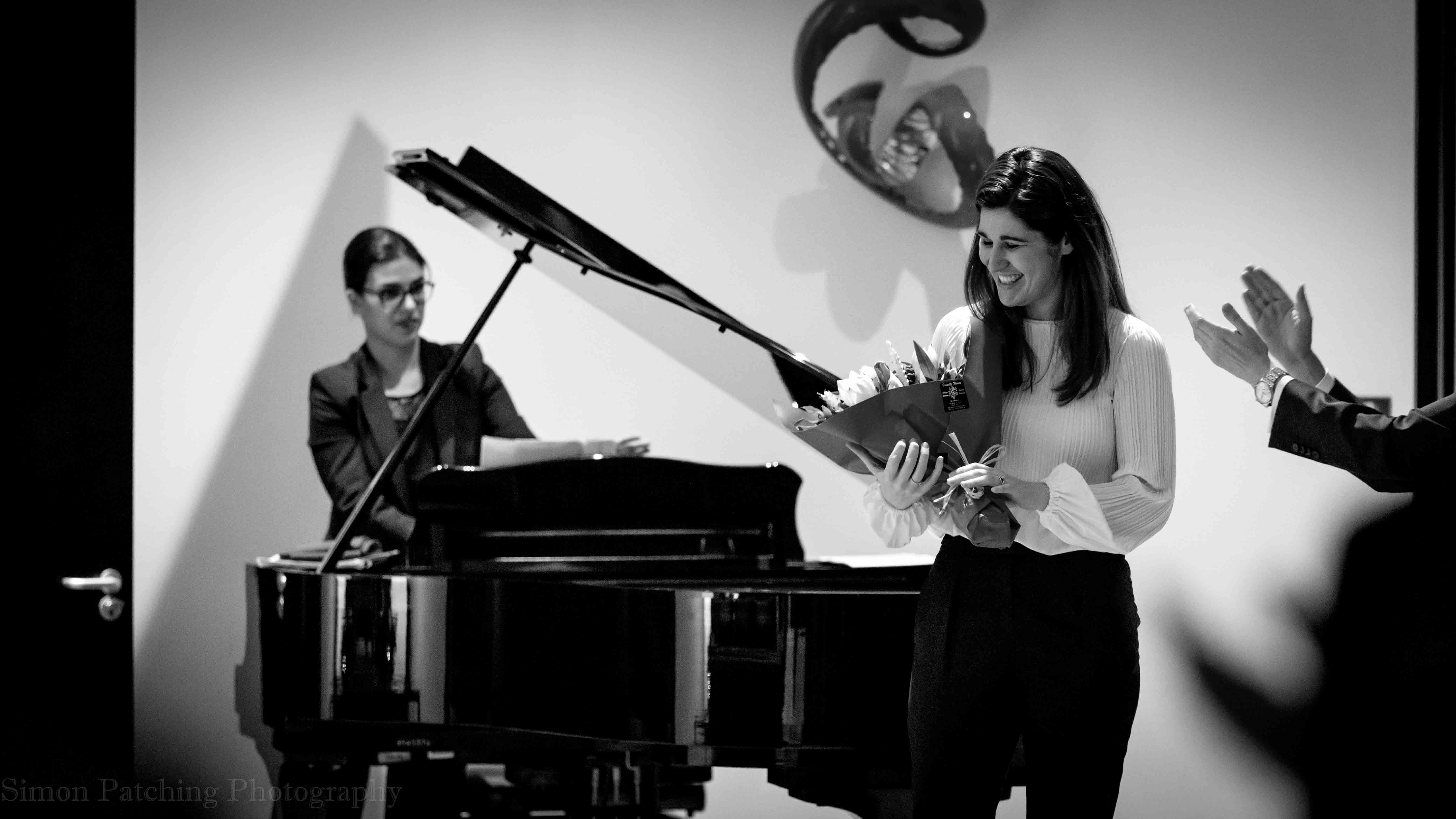 Tuesday, December 19, 2018
Ambassador Brendan Berne had the pleasure of welcoming one of Australia's most valuable voices. The young soprano Nicole Car, who is currently singing Mimì in La Bohème at the Opéra Bastille, has captivated audiences with her powerful voice. We wish a lot of success in Paris to this Australian who already has a good international career!
International Day for the Elimination of Violence against Women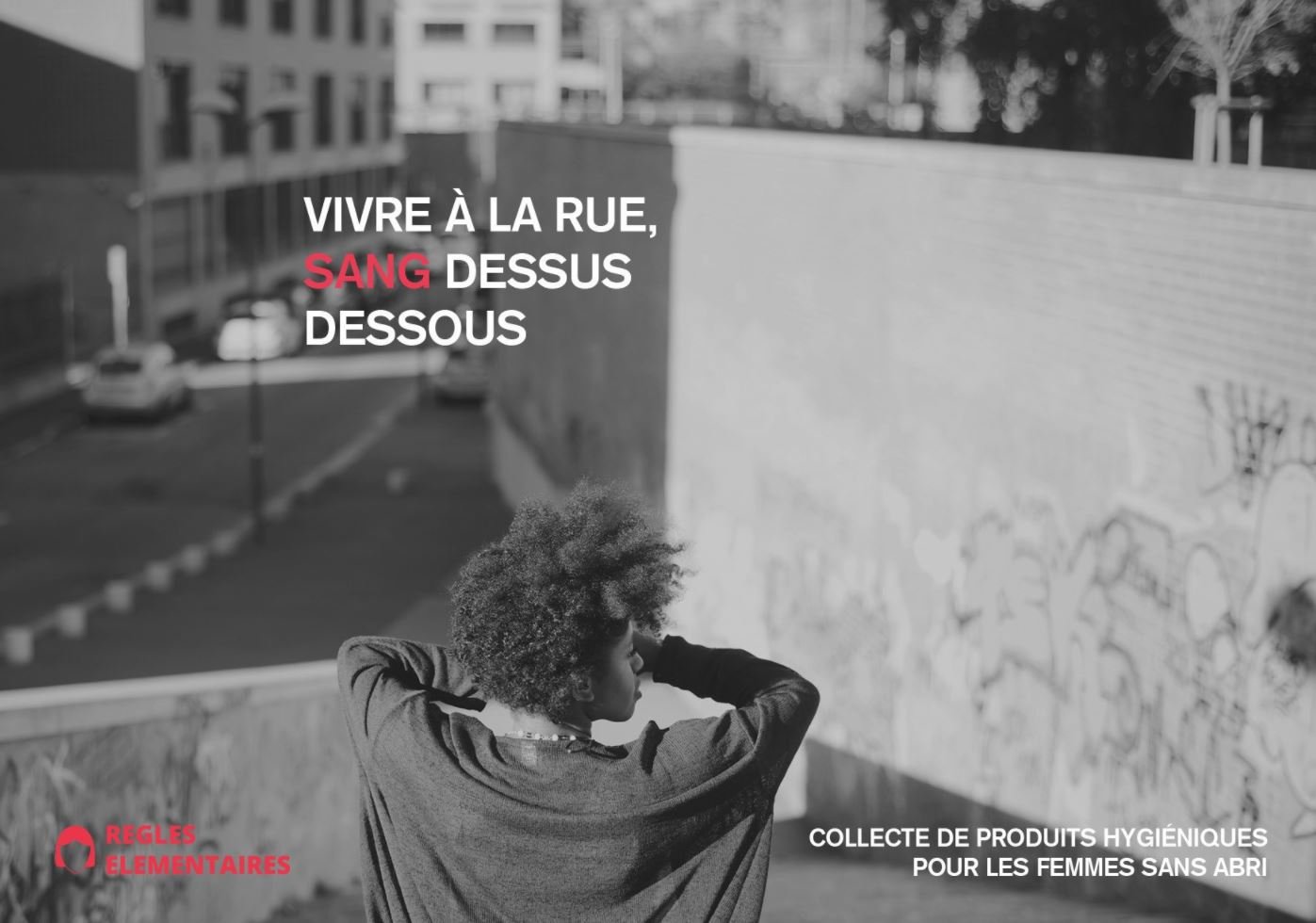 From Monday, November 27 to Monday, January 10, 2018
To promote the International Day for the Elimination of Violence against Women on 25 November and, in the follow-up, International Human Rights Day on 10 December, the Australian Embassy supports the Association of Règles Élémentaires to collect hygienic products for homeless women. Why hygiene products? Because they are expensive (8000 € is the sum necessary to cover the expenses of a woman's intimate hygiene during her life). Dignity is a fundamental right.
SUPPORT US BY TAKING PADS, HYGIENIC TOWELS, MENSTRUAL CUTS AND ANTIBACTERIAL GEL AT THE AUSTRALIA EMBASSY, 4 RUE JEAN REY 75015 PARIS, DURING THE WEEK FROM 9:00 AM TO 5:00 PM UNTIL 10/01/18.
AFAN night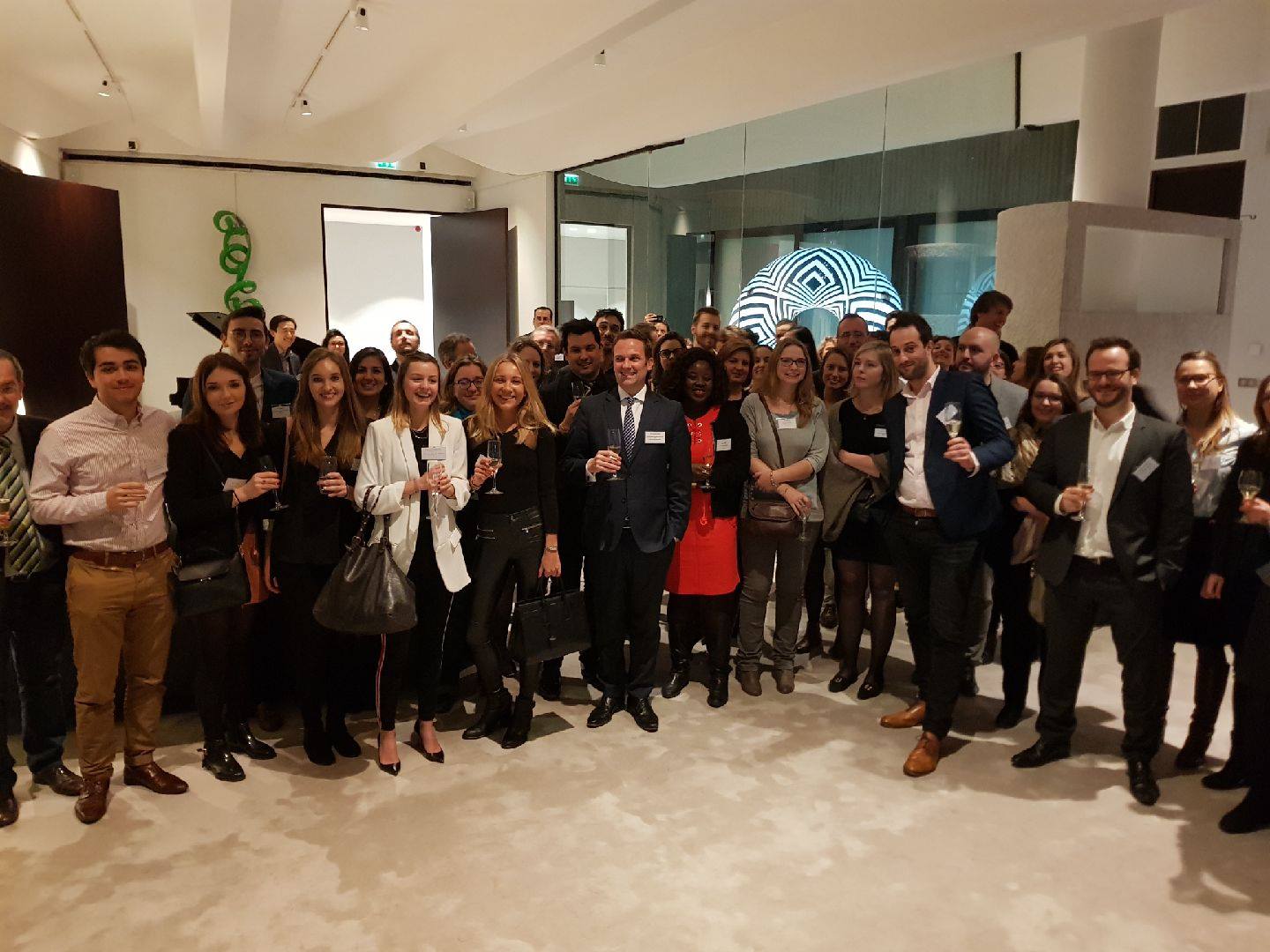 Thursday, November 16, 2017
The Australia-France Alumni Network (AFAN) met yesterday to meet the new Australian Ambassador to France, Brendan Berne. Dynamic and talented, members of the AFAN network play a key role in Franco-Australian relations.
The Healers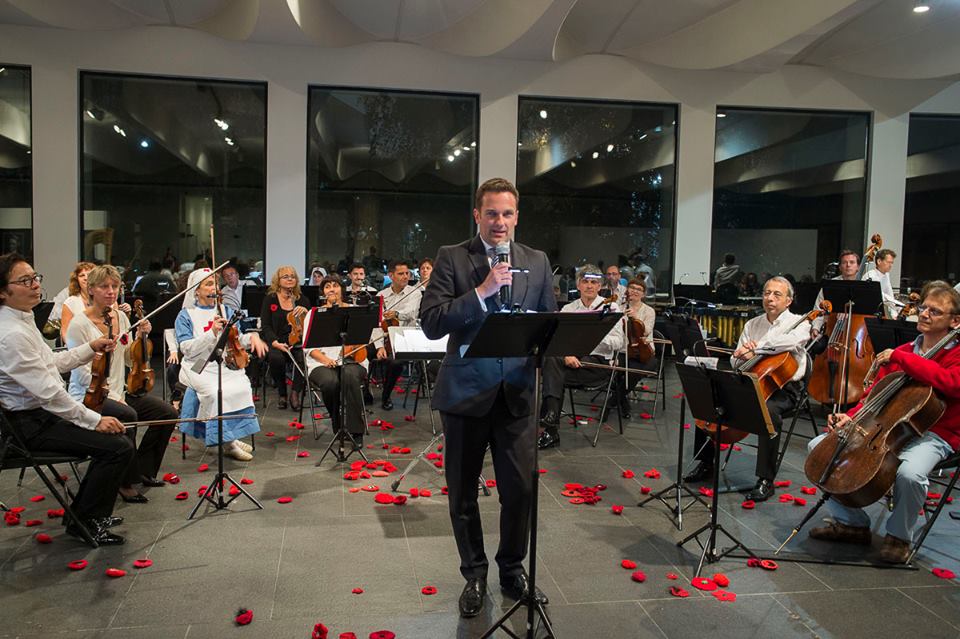 Monday, October 23, 2017
The new Australian Ambassador to France, Mr. Brendan Berne, had the pleasure of welcoming to the Embassy the magnificent opera Les Anges Blancs, led by the brilliant violinist and Australian conductor Chris Latham, to mark the beginning of his mandate. A touching evening celebrating the essential role of nurses during the First World War as Australia is involved in the commemoration of the Centenary of the Great War.